Goforth Family Law and Mediation
A Compassionate Family Law Practice for the San Diego Area
Family law issues are often emotional. Whether you are a couple preparing for the future with a prenuptial agreement or legally ending your marriage, you need an experienced attorney who can guide you calmly through the process. The family law and mediation services provided by Paula Goforth match you with a legal expert who is sensitive to your needs.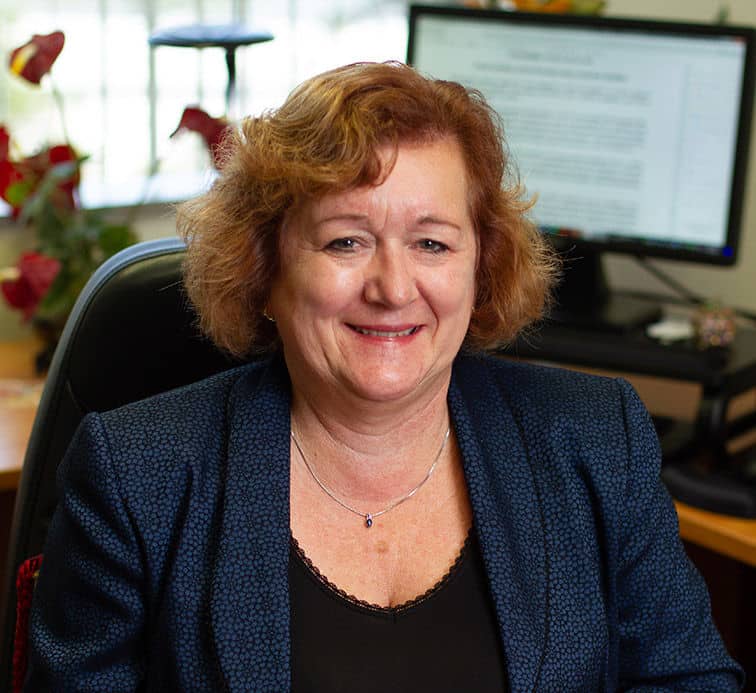 Offering the Expertise of More Than Two Decades of Family Law Experience in California
I have dedicated my career to serving the couples and families of San Diego County with understanding and respect. Whether preparing for marriage or partnership, setting expectations for your family's future, or seeking agreements prior to separation, I work diligently with all who are involved in arriving at a plan together.
The legal agreements involved in any of these situations (premarital, post-marital, and separation or divorce) offer powerful solutions when achieved with the guidance of an experienced and committed family law attorney. I use my years of experience to help my clients work through differences and negotiations. In my opinion, the best resolutions come from cooperation and not conflict. Whether coming together or moving apart, preparing for the future can be a challenging process without the great care you'll receive from a committed family lawyer.
Benefits of Working with a Family Law Expert
A Thoughtful and Independent Mediation Lawyer
Our compassionate and unbiased approach to third-party mediation is rooted in years of helping negotiating parties effectively work together to reach agreements and solutions while keeping personal conflict to a minimum.
Together, we can develop an agreeable plan for the future of your family or relationship. Let our experience and determination to understand help you formalize these key legal agreements with a process that emphasizes cooperation, communication, and clarity.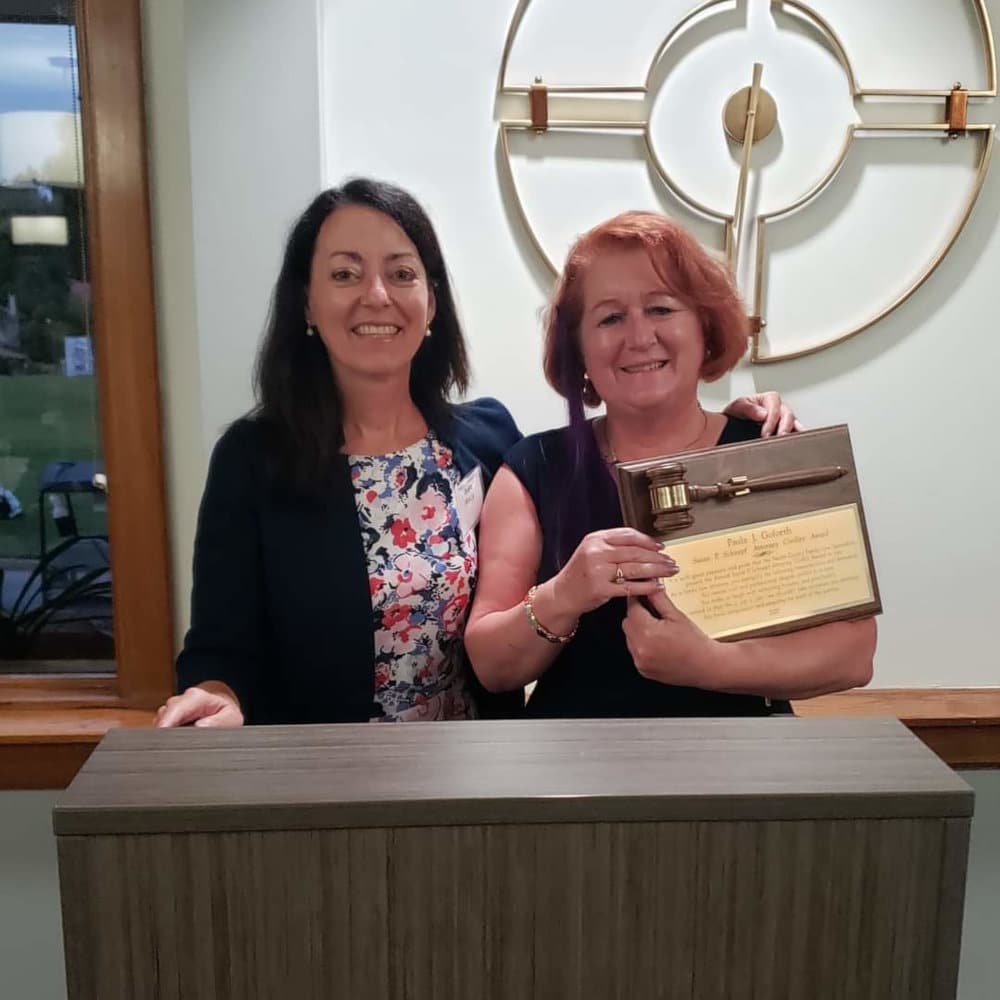 See What Our Clients Have To Say About Our Family Law and Mediation Services
I got lucky with a referral from a friend that re-directed me to Paula Goforth. My case was probably not that complicated, but became so with the obvious reason for requiring the services. The Goforth team held account to the letter of the law and it favored me, their team supported me and did it all rather expeditiously. So grateful for the initial meeting and everything in between down to the last invoice.
Paula's professionalism and experience helped me to minimize already extremely high stress level . Just during two meetings, we were able to resolve our divorce. There were no hidden or unexpected fees. I am really appreciative Pauls services.
Paula and her team have been nothing but the best! They are so responsive and helpful. I felt well informed and cared for every step of the way.
Paula and her team handled a somewhat complicated issue in a very expedient manner. They were well prepared, knowledgeable, and always responded promptly to questions I raised along the way, either by email or phone. I highly recommend this firm for your family law needs.
It's Not a Battle; It's a Resolution
For more than twenty years, Attorney Paula Goforth has been helping couples and families reach meaningful solutions in a non-anxious way. Whether preparing for marriage, settling on postmarital agreements, or seeking mediation for any interpersonal matter, an experienced family lawyer and mediator can make a huge difference. Contact us today to learn how we can help.
Questions About Family Law?
Below Are Some Common Questions about Family Law
Did We Answer Your Question?
Family Law Practice Areas
Attorney Paula Goforth can help you in several areas of family law and mediation. Working with an experienced lawyer can help you get through some difficult processes.
Financial, Business, and Legal Information to Help You Plan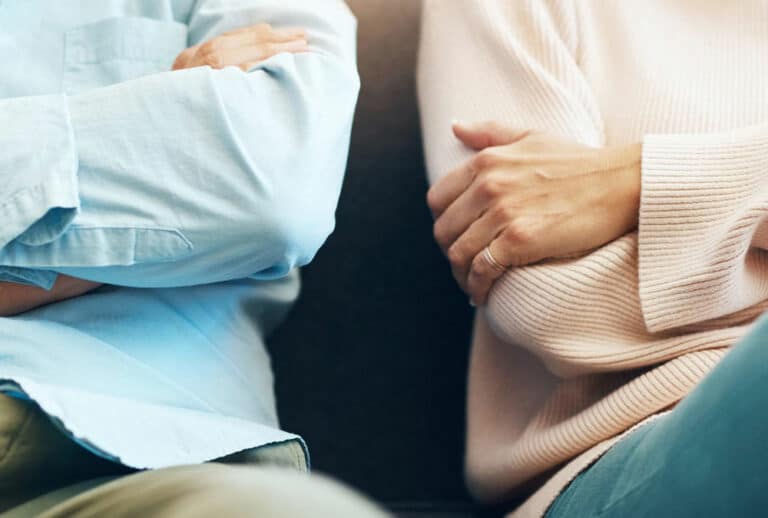 A litigated divorce can be very protracted. Besides, the process can be both emotionally and financially taxing. This, perhaps, explains why more and more divorcing
Read More »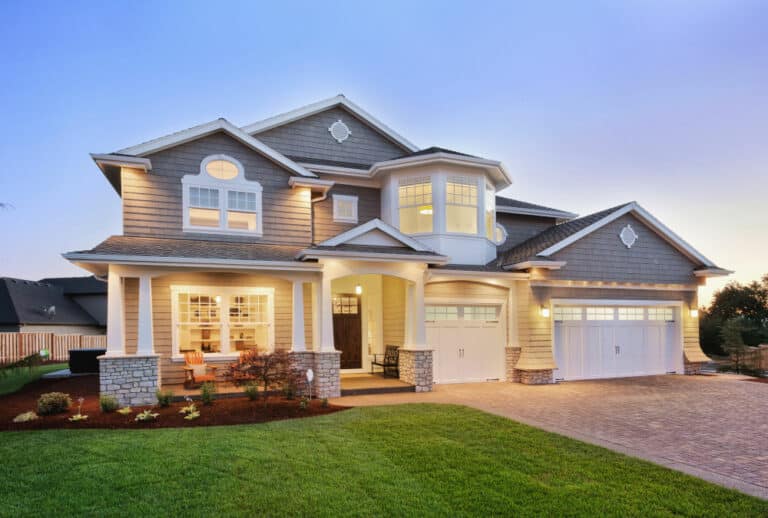 Many people assume that divorce means that they're going to have to sell their house. This can be hard for some people, as they may
Read More »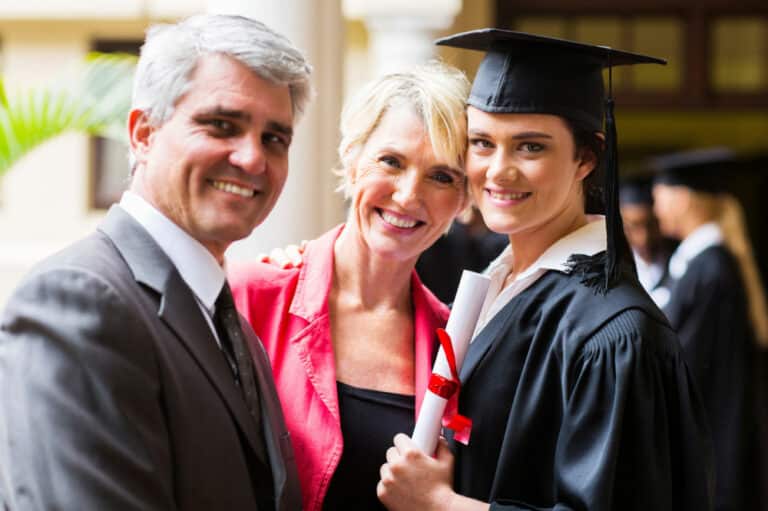 Whether you're divorcing when your child is still a toddler or they're in high school, you don't want the end of your marriage to interfere
Read More »